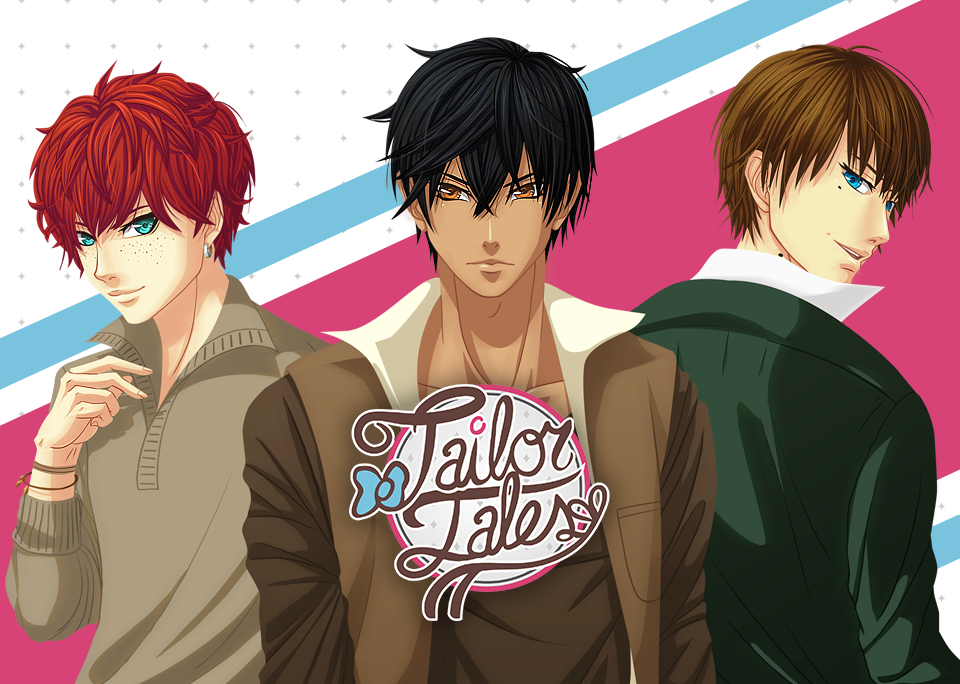 Tailor Tales
Caine's release on March 25
---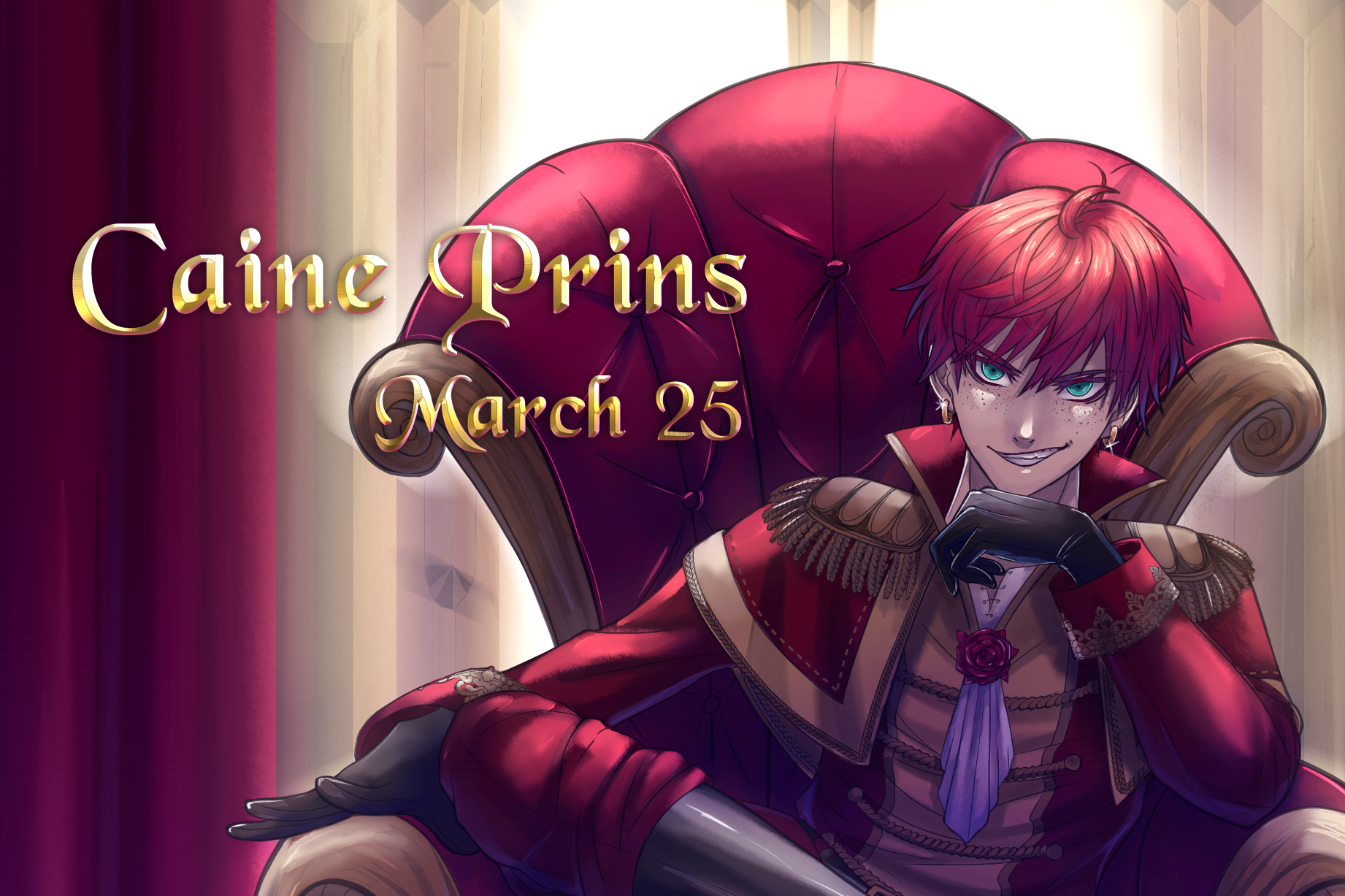 Caine's route is ready to be released on March 25!
Your game will get updated with his full route, along with a load of improvements and bug fixes. Make sure you've been playing the game through the Itch app, otherwise your game will not get automatically updated.

Stay tuned for March 25!

Comments
Log in with itch.io to leave a comment.
Waiting on the edge of my seat! Will it come out today for real ?
So Caine's route update now?
huh? but his whole route was out forever ago???
Caine's route has been completed back in October 2019, but it was only accessible for Patreons. His public release is going to happen on March 25 :)

Ah! That is so exciting!!! :)
One quick question... I have a Mac, and I totally understand why you don't include a Mac version on your Patreon. (I think it's really awesome that you're dedicated to only having people pay for something that you know you can bug test/do tech support for!) But I know you had a PDF version of the Plus content for Neil's route on your Patreon, and I was wondering if you do or are going to have the same thing for Dimitri and Caine's routes? I'd love to still be able to see the Plus content and be able to support you at the same time!
Thanks! Can't wait to play the new route!
Whenever a route is complete, I release their entire story (including sexual content) as a PDF file for Patreons, so you should be able to get Dimitri's and Caine's as well :)

i imagine he's not my type, but with how much i enjoyed the previous routes (and that one cg i saw where he looks totally subby) i have been looking forward to this for a while!
Sad to say that Caine isn't submissive! After Gray (the most dominant guy), he comes in 2nd place in being dominant. Not submissive at all. Sorry :( He can be emotional throughout the route though.

You'll have to wait for Aiden, who is very submissive!

I was just wondering about his route again and thought there wasn't going to be an update, but then I saw this and was like ahhhhhhhhh!!!!!
It's taking me so long because I'm working hard every day to add more content! This new update also gives a Neil's and Dimitri's route a slight facelift because there's a new phone message system that's been coded. That means any text conversations in previous routes have been uppated to reflect the new system.

Also, not that I don't like Gray (he's definitely good looking and I'm already looking forward to his route), but what happened with the other guy?
Gray, previously named Sam, was renamed due to similarities between another otome game who had similar named characters. Through polls, Gray was the most popular vote. He was going to get a rework, including a sprite redesign and overhaul of his storyline, much like how James had his route redesigned.
So Gray is just Sam in a new jacket.

OMG!!! That's exactly on my birthday <33
Nice!!! FINALLY I have something to do in this "stay at home" phase lol Thank you, Celiana. Please stay safe and healthy as well.
I love the artwork btw. Caine looks so cocky.